The Anatomy of a frame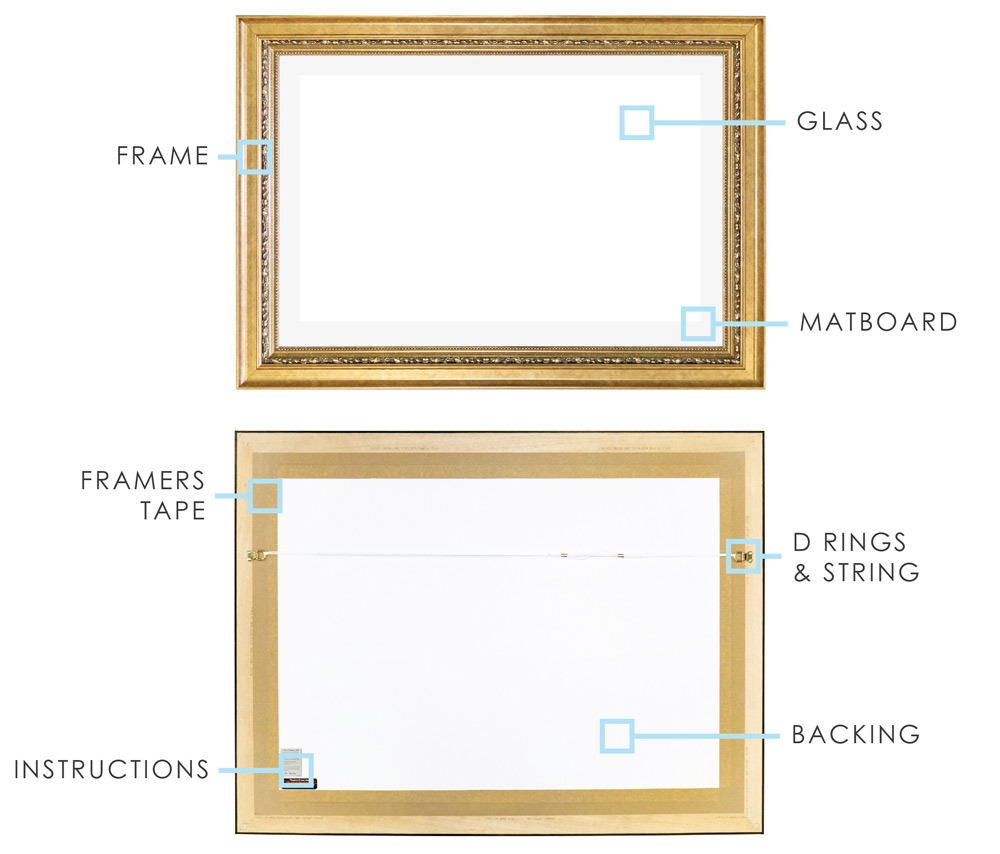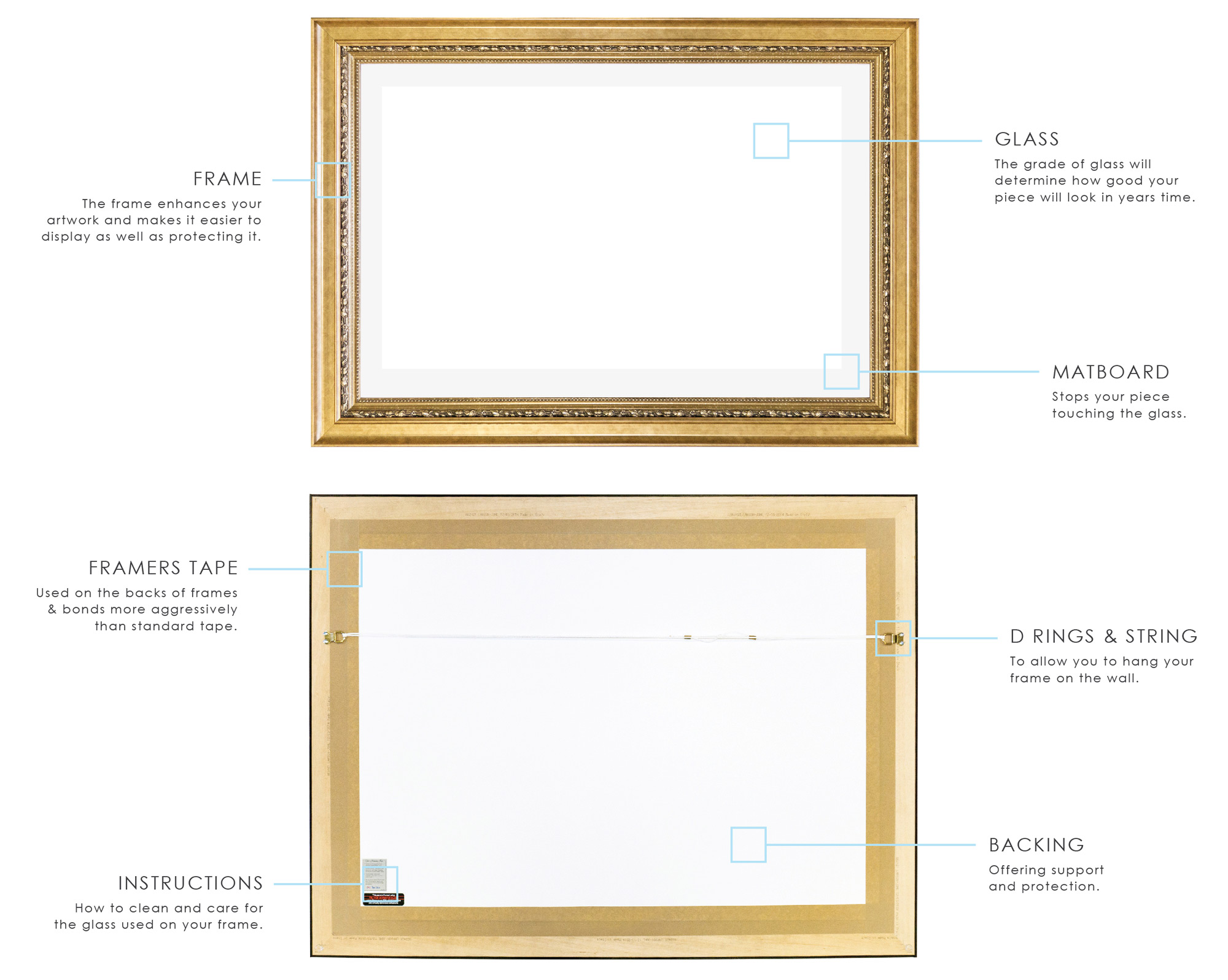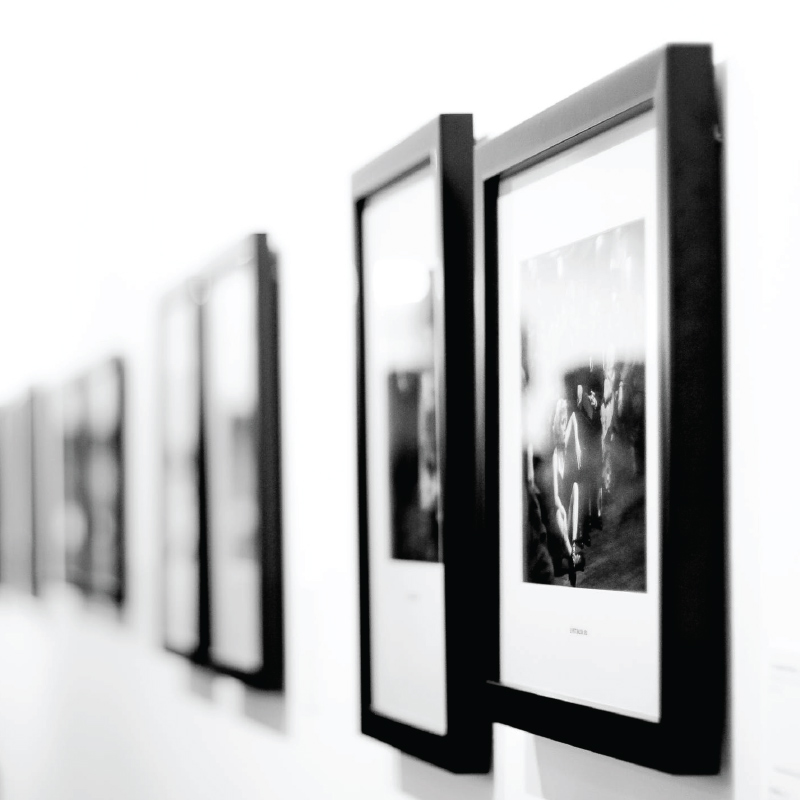 Build Your Ideal Frame
From the comfort of your home upload that digital memory or piece of art.
Our skilled framers will work their magic, having that framed photo at your door and on your wall.
Start
Want to print, but not to frame?
We are proud to offer a high quality printing service.
Upload that memorable photograph or digital piece of art and we will have it printed for you in no time.
Contact Us